AUTOZONE AND BENDPAK / RANGER HAVE JOINED FORCES
---
BendPak is extremely pleased to partner with Autozone to offer customers our full line of professional-quality automotive tools and equipment. Please see the links below to view the new catalog online or download the PDF.
URL: http://www.bendpak.com/catalogs/autozone-catalog/
PDF: http://www.bendpak.com/BPK_RNR_Catalog_2011_Autozone.pdf
We've come up with a unique way to deliver our entire product line to your customers in easy-to-send platforms. In addition to the above, we are preparing to distribute these catalogs to your team via convenient USB thumb drives, as well as 3,000 printed versions.
To share this material with your customers, simply copy and paste the links above into your email, or paste the PDF file as an attachment after downloading it.

And make sure to keep an eye out for these icons throughout the digital catalog on select products. Clicking on these links and it will take you directly to a promotional video for that item.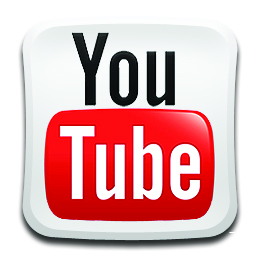 We will keep all team managers advised when the flash drives and printed versions of these catalogs arrive.

We could not be more excited!