Federal, State, Government and Military Buyers
---
Whether you are military, national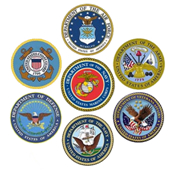 , federal, state, municipal or a government buyer, procurement officer or contractor, BendPak has programs you may qualify for in order to save money and support your equipment needs. Both of our BendPak and Ranger Products divisions have programs to make commercial equipment available to all of our state, federal, government and military customers.
BendPak provides our wide range of garage equipment products via GSA or other Special Source Contracts. By having a dedicated team focused on this critical customer segment, we're able to better align our mission to provide products and services tailored for your specific needs.
Ma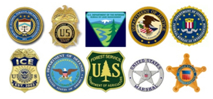 ny BendPak dealers are fully certified to sell to the federal government. If you are with the armed forces or any branch of the federal government, you can make purchases through our global network of dealers, or from a huge selection of BendPak products found on the GSA Advantage website.

What is GSA Advantage?



Using GSA Advantage, you can save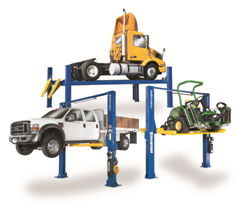 money on two-post lifts, four-post lifts, pipe benders and air compressors, all backed by BendPak's 45-year tradition of manufacturing excellence. But we don't stop there. Service professionals around the world know BendPak for being one thing above all else: a global leader in lift design for everything from alignment lifts and parking lifts to fleet maintenance lifts, mid-rise lifts, and car lift accessories.
Whether you call them vehicle lifts, garage lifts, auto lifts, truck lifts, hoists or something else entirely, BendPak is authority on cutting-edge design, advanced features and extra safety measures.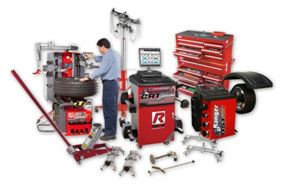 BendPak's Ranger Products division offers an extremely diverse array of garage equipment to suit every vehicle maintenance need. At Ranger, we make sure that all of our garage products live up to the same high standards as BendPak car lifts and equipment. Ranger tire machines are a perfect blend of convenient features and exceptional engineering, priced for virtually any budget. And we've spent a decade pioneering and refining Ranger wheel balancer direct axis drive systems, giving users the power of perfect precision.

All Ranger equipment, from floor jacks and toolboxes to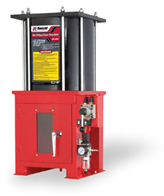 oil filter can crushers and motorcycle lifts; share in the legacy of garage equipment done right. Whether you need wheel service equipment like the best tire changers, brake lathes, wheel balancers and wheel alignment systems; shop equipment like work benches, oil drains and toolboxes; lifting solutions such as our wide array of floor jacks, jack stands and motorcycle lifts; or even industrial-grade spray wash cabinets that blast the dirt off of just about any part or component, Ranger Products is the first name in quality garage gear.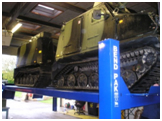 From trucks to tanks, cars to lawnmowers, if it rolls, we probably have the equipment you need to keep it moving. Why waste your precious time and money with multiple garage product providers? Make BendPak / Ranger your single-source for lifts and shop equipment and your essential source for savings. Most items are in stock and ship within 48 hours of receipt of order. We gladly accept purchase orders from state, federal or governmental agencies. (Minimum order $100.00) You can fax orders to 805-933-9160, or email us your order to sales@bendpak.com. If you prefer, you can mail your purchase orders to:
BendPak Inc.
1645 Lemonwood Drive
Santa Paula, CA 93060
Tel: 805-933-9970
Fax: 805-933-9160
sales@bendpak.com
We also accept Visa, MasterCard, and GSA Smart Pay Cards.

Note: Fields in bold are required. If required fields are not filled out, your form may not be accepted.
Llámenos GRATIS en USA al:
1-800-253-2363
Para llamadas internacionales
HAGA CLIC AQUI